Welcome to Dances With Bees

Dances with Bees in Cornelia, GA is a small chemical-free beekeeping operation owned by Patti Parsons and Jay Parsons, a certified Master Beekeeper with apiaries in Habersham, White & Banks counties as well as Chastain Park in Atlanta. We specialize in gourmet and varietal honey products, pure beeswax candles and natural bath and body products handcrafted with quality ingredients which incorporate honey and beeswax from the hives. We are passionate about the honeybee and also work within the community to inform and educate the public about the importance of the honeybee in the food chain.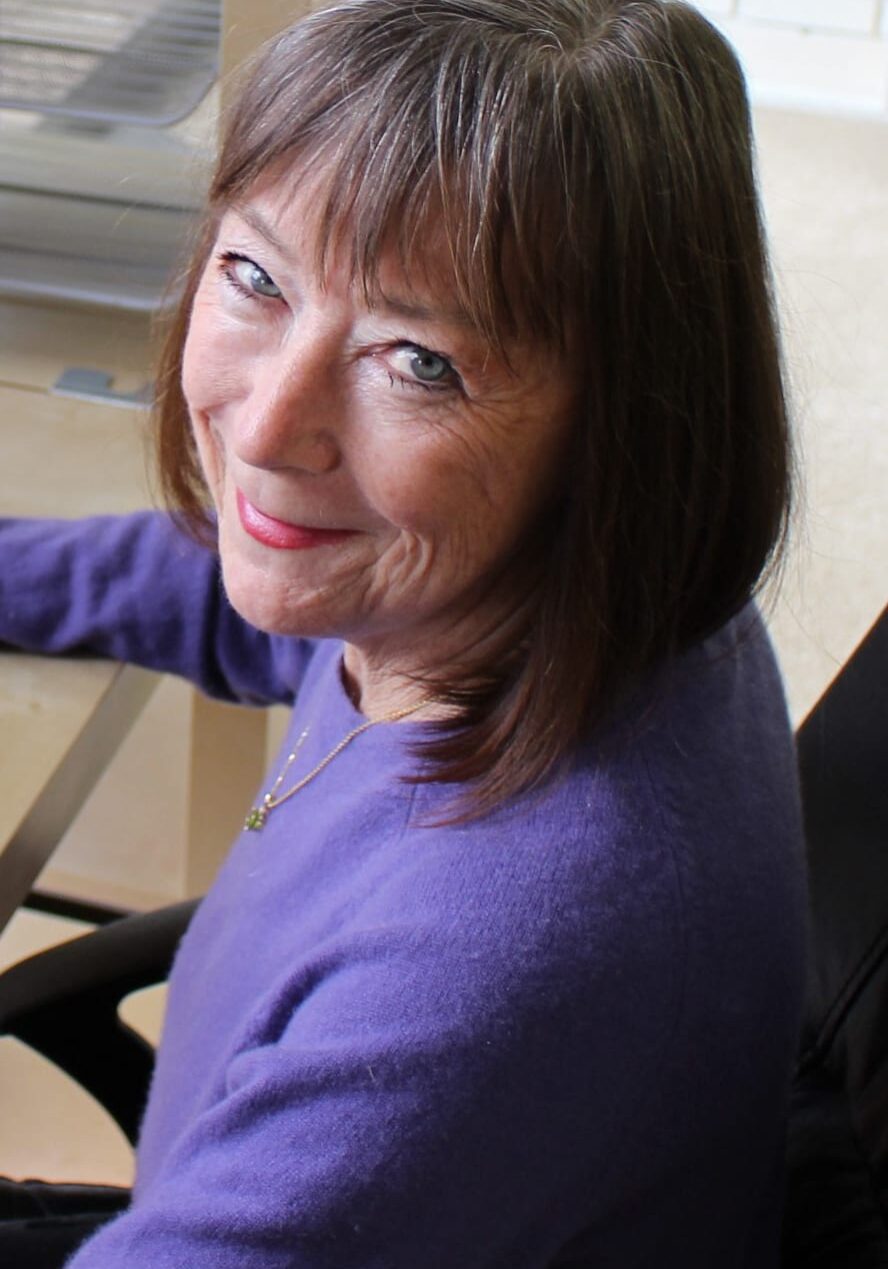 We produce our Handcrafted Soaps and Body Care Products using high quality vegetable oils and pure plant essential oils for scents that are natural and fresh.
I have always grown and used herbs so when Jay started beekeeping in 2007 it seemed natural to combine the products from the hive with the products from the garden into a unique body care line.  My mission is to use natural and naturally sourced innovative ingredients to offer quality bath and body products that are as natural as possible and safe. I search for the best quality ingredients, oils and essential oils and do not use synthetic fragrance oils in our leave-on products.  These products are free from parabens, phthalates, formaldehyde releasers and SLS.  Our products flow from our ethics and the environmentally responsible lifestyle which we've had before we were Dances With Bees and before being green was cool!
Jay has been a beekeeper since 2007 using methods that coincide with the Certified Naturally Grown criteria.
He's a Georgia Master Beekeeper, Senior Welsh Honey Judge, a member of several north Georgia bee clubs, and manages 60+ bee colonies with an emphasis on varietal honeys. No heat or industrial filtering techniques are used in our packaging of honey.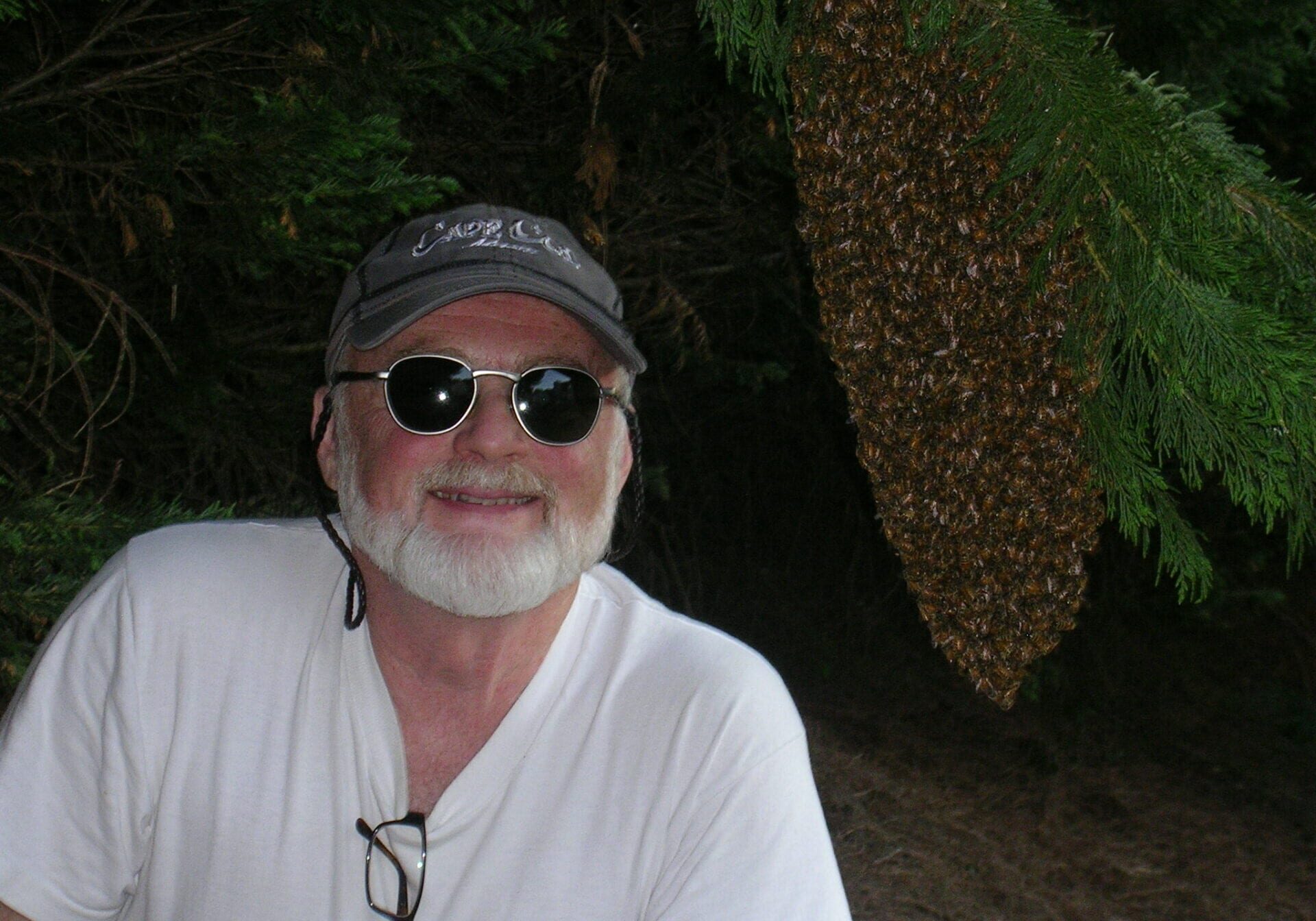 ATTENTION DECATUR HOLIDAY MARKETPLACE SHOPPERS - At checkout choose "Local Pickup" option to have products delivered to Clairemont Elementary, 155 Erie Ave., Decatur, GA 30030 on Saturday, December 4th.  Pickup is between 10 a.m and 12 p.m.